Today Kaysi at Keeping It Simple is sharing her blog and letting me guest post.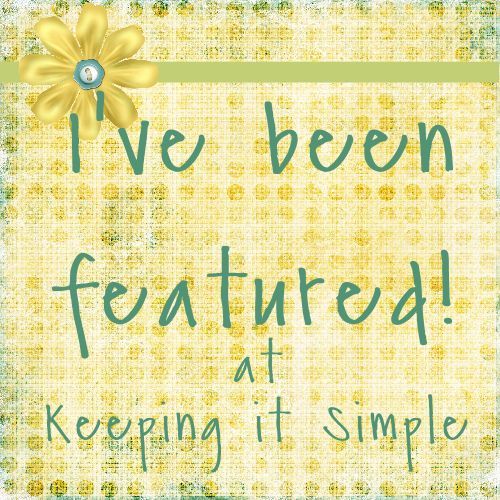 I made some fun simple bracelets from suede cording. I would love it if you would click on the button above to see the tutorial on how I made them.
And while you're there, take a look around – You won't be disappointed. Kaysi has lots of cute simple crafts that anyone can make. They don't take a lot of time or money because when it comes to crafting her motto is Keeping it Simple.